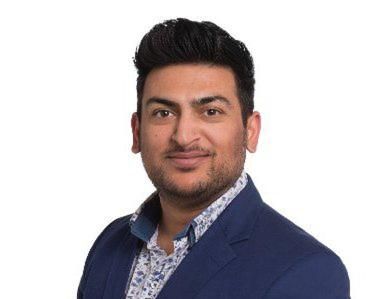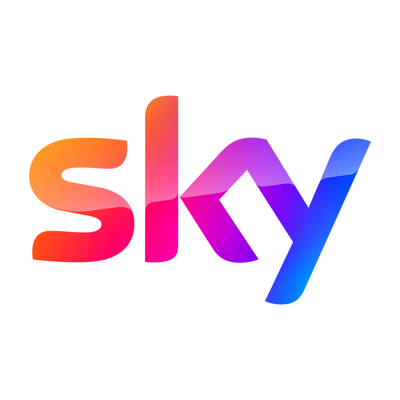 Vinesh Patel
I joined Carphone Warehouse under their retail management programme having been unable to find a suitable role in the Computer Sciences field after graduating from Wolverhampton University in 2002. What was meant to be a few years, turned out to be 10, spanning roles in store, warehouse and head office.
From May 2005 to October 2015 my career was all about Returns, initially looking after the online and direct returns for all Carphone Warehouse brands, then adding retail returns. In my last 18 months to September 2012 my accountability extended to head up Reverse Logistics for the Carphone Warehouse group. Providing a reverse supply chain solution for the whole group, reducing costs and improving the customer experience hand in hand.
I took a 6-month career break before joining Tesco in February 2013, managing Commercial Terms and Financial Planning. My time here was spent ensuring suppliers were signed up to a firm but fair Returns Agreement and that we remained on track to deliver a great customer experience; whilst trying to reduce costs.
I joined Sky in October 2015 to set up and manage Operations within the Sky Mobile supply chain, we became the first Mobile network to go Single Use Plastic free and move to cardboard packaging for all customer journeys. In March 2019, my responsibility extended to also cover Inventory Planning.
Since September 2020, I lead the UK Planning teams across Mobile, TV, Glass, Broadband, Sky Business and Sky Protect to deliver our vision for standardised planning excellence and becoming a truly digital and data led supply chain.