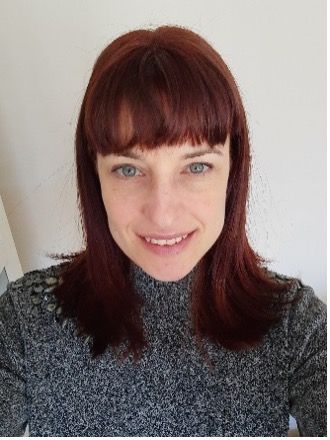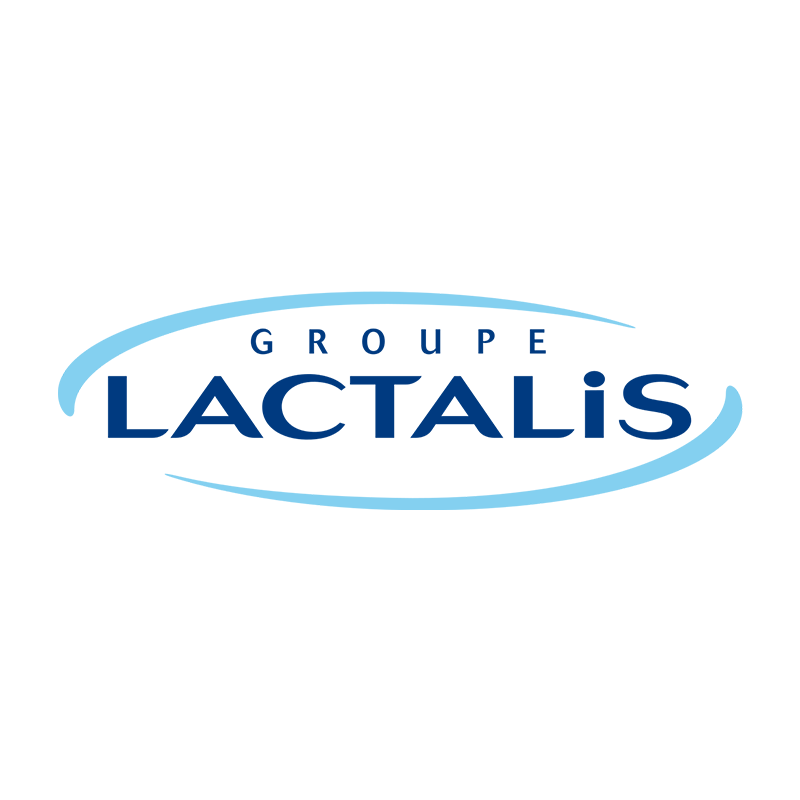 Nicole Kurz
Head of Supply Chain Services
,
Lactalis UK and Ireland
Nicole has over the last twenty years gained huge knowledge in the FMCG environment ranging from a small start-up company to industry leaders. Employment background including Unilever, Nestle Purina, Safeway, Method Products and Lactalis.
Developing her career after graduating with her Batchelor of Commerce in Supply Chain, Marketing and Business management. Nicole has broadened her Supply Chain knowledge to include all aspects of Supply Chain, Production, Planning, Finance, Quality and Commercial aspects. Currently holding the role of Head of Supply Chain Services representing the Lactalis business in the UK.
Lactalis is the largest dairy company in the world, the largest cheese maker and in the top 20 largest food producers globally, present in 85 countries.
A strong leader with a strength in forming collaborative relationships across all suppliers and retailers. Nicole has been working closely with the worldwide food industry for the last two decades.
'It is the people, relationships built and collaboration with both Suppliers and Customers that take businesses from good to great. My passion is to develop these areas in my team and influence others to do the same.'
Nicole is married to a Robbie and has two sons Zachary (12) Matthew (9)