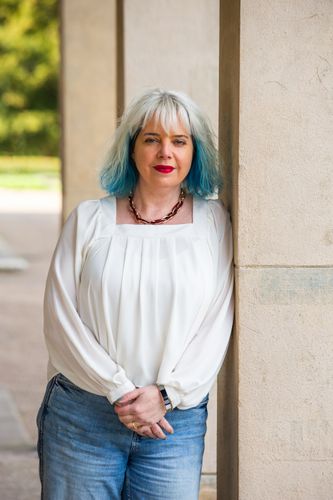 Jacquie Silvester
Head of Sustainability and Improvement
,
The Cotswold Company
Jacquie is a sustainability expert, passionate about the environment, who strongly believes change will only come from the bottom up. As Head of Sustainability & Improvement with 15 years' service at The Cotswold Company, Jacquie is keen to promote sustainability not only in line with the company's strategic goals, but also at a personal level throughout the workforce.
With strong values, a moral compass for doing the right thing, and desire for equitable consideration to the whole planet's needs, Jacquie is vocal in encouraging others to adopt this culture, so future generations have the same awe-inspiring wonderous access to nature.