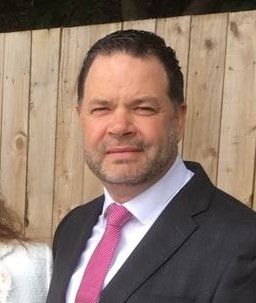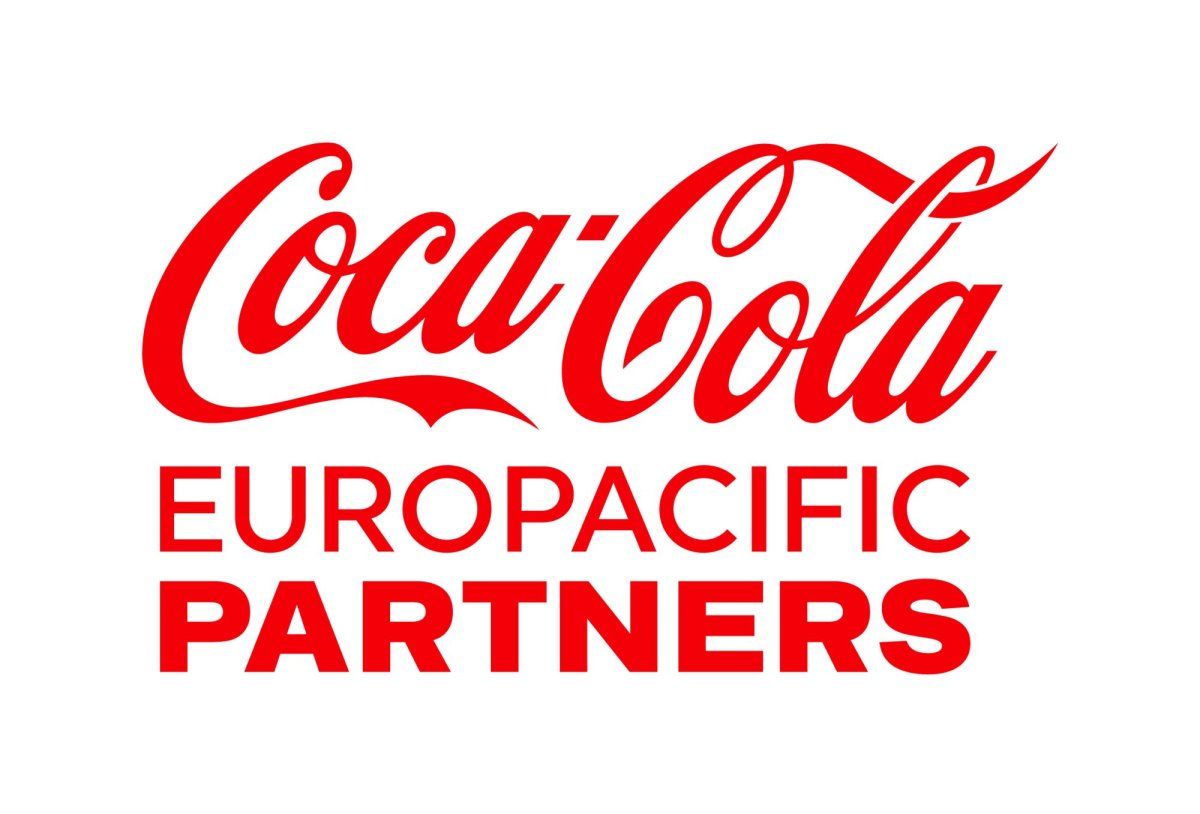 Ian Harbour
Associate Director - Warehousing
,
Coca-Cola European Partners
Ian Harbour has over 20 years leadership in Distribution, over 15 of them in heading up large national distribution networks and currently running Coca Cola's GB warehousing operations.
Coca Cola has 5 in-house warehouse operations all attached to their factories storing over 110,000 pallets of the UK's well known drinks. We move over 10,000 pallets a day direct to our customers or for strategic stock placement at either our in-house or third party warehouses. We operate 24/7 364 days a year and service our customers with a full range of over 700 sku's via multi drop or dedicated artic lorries direct to customers. My role is both strategic in developing ideas, through to fruition for future competiveness and sales demand while ensuring the smooth high service delivery execution of the orders through a strong leadership team of circa 50 managers.
Number 1 priority is of course safety, ensuring that all steps are taken to protect our teams, visitors and ourselves in our very busy warehouses, some moving in excess of 12,000 pallets in 24 hours. Another key area of responsibility is engagement and development of an inclusive workforce continuously developing how to get the best out of our teams while they remain feeling valued. This takes a substantial part of my time, always looking for new ways of aiding the teams while over coming any blockers to success.
In the last year we have focussed heavily on service, getting it right first time, I'm proud that we have taken our performance above the kpi expectations, not once, twice but consistently since summer 2019 and our sustainability will continue throughout 2020. This has been achieved by breaking every risk down, identifying the correct process/actions effective education and training and monitored down to the hour on key kpi elements that could risk our service.
I'm very driven, always looking for the next opportunity to ensure that all of my teams have the right tools to do the job, engaged and motivated and see coming to work a good thing, not a problem. I have a strong eye for seeing opportunity balanced with time priorities and a work life balance, my strongest leaders value home time with achievement at work, this balance strengthens our ability to succeed.
I'm a family man, with four young adult children away at University and starting their careers, best weekends are when they come home and we have large family dinners. We love to go skiing together or to a rugby match where I have coached kids for 18 years (just retired) but still enjoy time at the club with my friends. My wife and I love the great outdoors, walking our dogs, exploring walks all over the world where most of my holidays are spent. I combine my love of music, with my travelling and friends where I am often found at a strange concert with a friend or two.