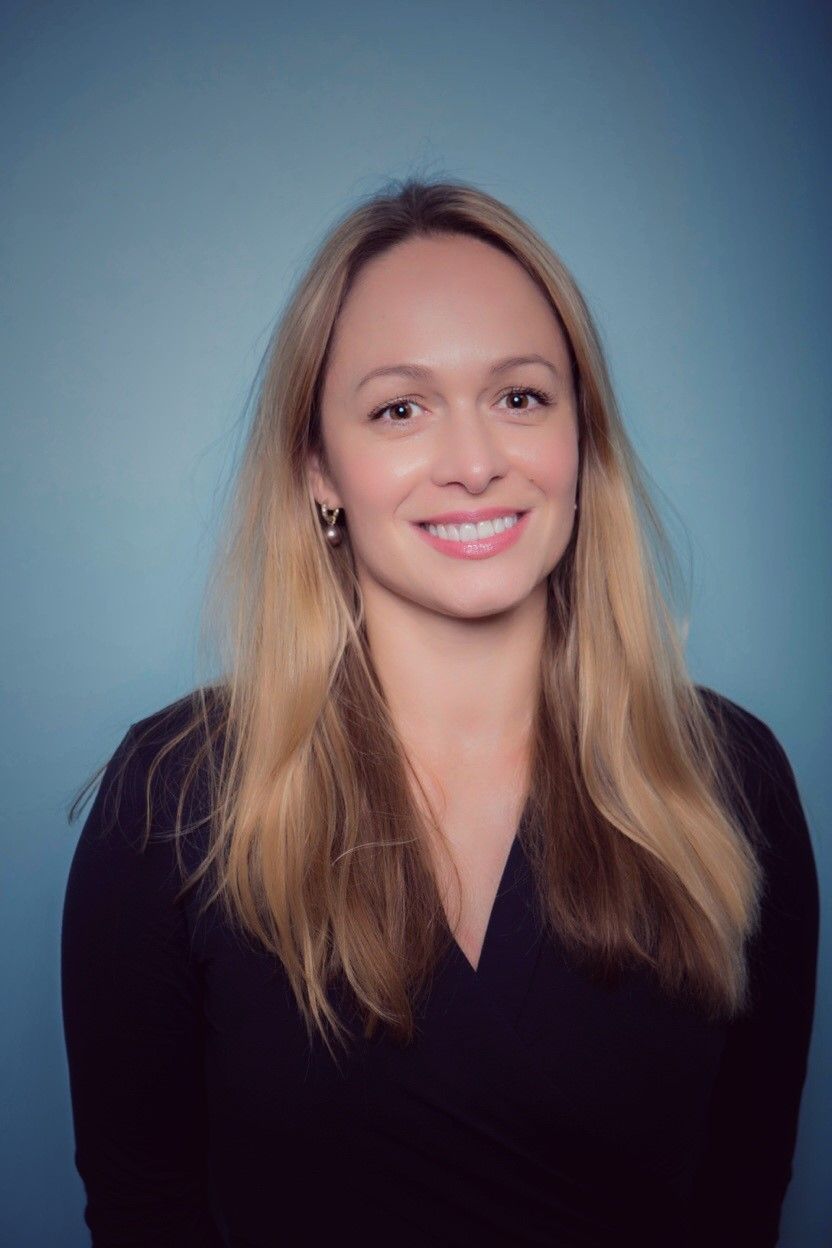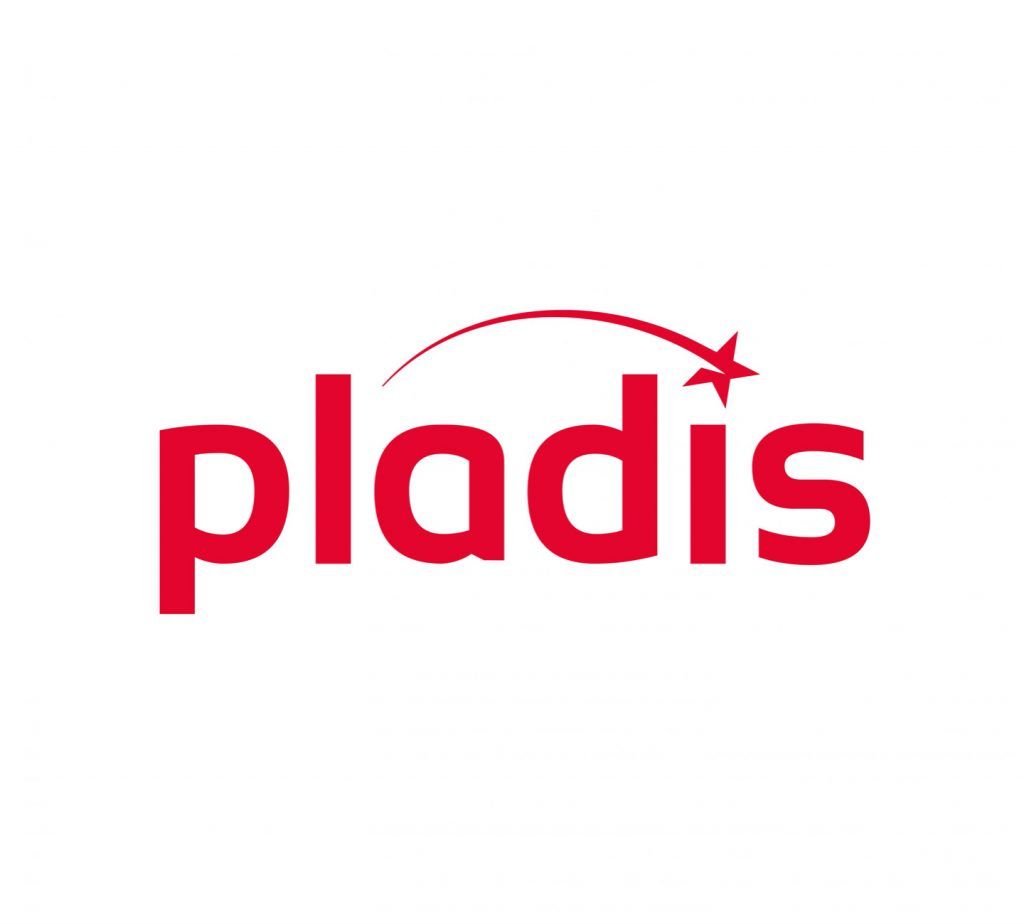 Ekaterina Kiyanenko
Head of Global Logistics, CapEx and MRO Procurement
,
Pladis Global
Katya has over 18 years of experience in Supply Chain, Procurement and Manufacturing in consumer goods corporations.
She joined pladis as Head of Global Logistics Procurement in 2017. pladis Global is a British confectionery and snack foods company encompassing United Biscuits, Ülker, Godiva Chocolatier and DeMet's Candy Company.
Prior to joining pladis, Katya spent 14 years at British American Tobacco where she has held various roles in Operations at local, regional and global levels.
She is passionate about diversity and inclusion, creating an environment where people feel empowered to be their best selves and creating strong partnerships across the business.
Katya is passionate about art and music, loves opera and ballet as well as enjoying cycling, sailing, and watching football and rugby. Katya is married and has twenty-year-old son.