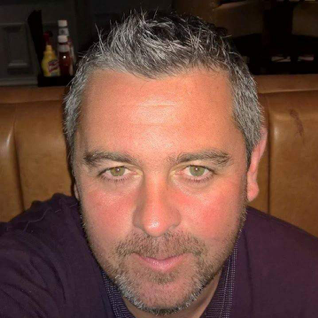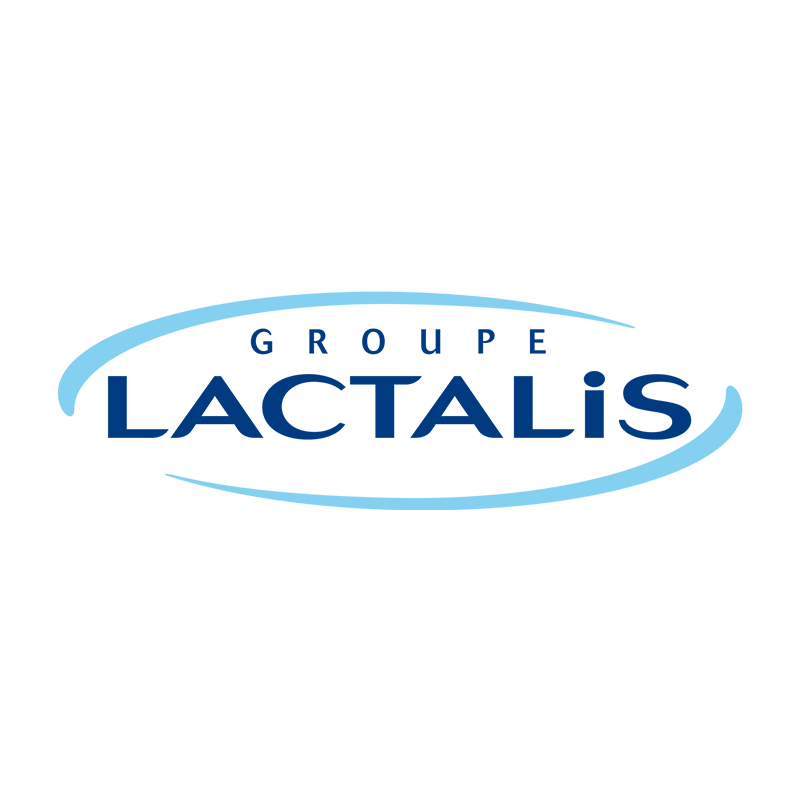 Anthony Bury
Group Supply Chain Director 
,
Lactalis Mclelland
Tony has over the last twenty years gained huge knowledge in the Food industry over all aspects of the FMCG environment ranging from Farm to Fork. Employment background Taylor Barnard. TNT. Danish Crown. Tulip UK. Bernard Matthews. VION. 2 Sisters Food Group. Developing his career from the warehouse and transport perspective Tony has broadened his food and supply chain knowledge to include all aspects of Supply Chain, Production, finance, Quality and commercial aspects. Currently holding the role of Group Supply Chain Director representing the Lactalis business in the UK. Lactalis is the largest dairy company in the world, the largest cheese maker and in the top 20 largest food producers globally. Lactalis has presence in 85 countries.
Holding senior roles in Tulip, VION and 2 sisters food group Tony has been responsible for delivering significant change to performance and financial elements of world renowned businesses.
A strong leader with a strength in forming collaborative relationships with retailers and wholesalers in the UK. Tony has been working closely with the UK food industry for the last two decades.
Working closely with all industry bodies inclusive of IGD and ECR holding a board position for over 6 years. Working on a number of projects and papers that have been published to the industry winning awards for Supply Chain and Innovation in Supply Chain in Cost to Serve.
"In my day to day role I would say my strength is identifying significant improvements in processes enabling the business to streamline operations enabling the business to achieve best in class costs and operations."
Tony is also a published author across various Genres.