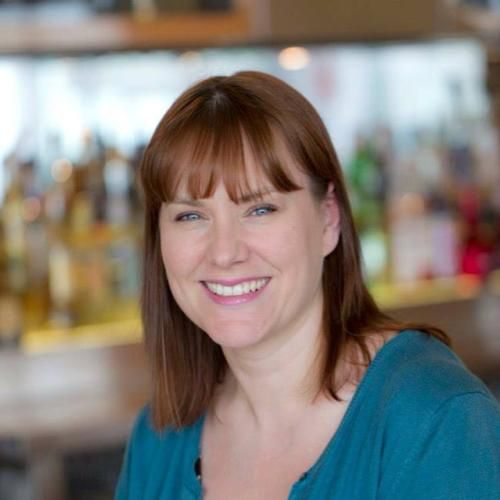 Sue McGeorge
Supply Chain Director
,
Kimberly Clark
Sue is Supply Chain Director with responsibility for UK & Western Europe for Kimberly-Clark. She re- joined Kimberly-Clark in 2015 as EMEA Procurement Leader for direct materials, having spent 4 years working for Diageo in regional and global Supply Chain and Sales & Operations Planning roles. During her time at Diageo Sue was responsible for the global development of S&OP capability, and for the creation of a global Centre of Excellence for statistical forecasting.
Sue is a career long supply chain specialist, having held a variety of local, regional and global supply chain roles from Customer Supply Chain, to Freight Management, to Raw Materials Procurement. Sue started her supply chain career in the automotive industry, after studying Logistics at university.
In 2015 she was voted into the inaugural "Logistics 100" – an industry voted list of the most influential people in the UK Logistics industry – and she has remained on the list for the subsequent two years.
Sue lives in Kent with her husband and two children and has a secret passion for singing, which she indulges through her local Rock Choir.