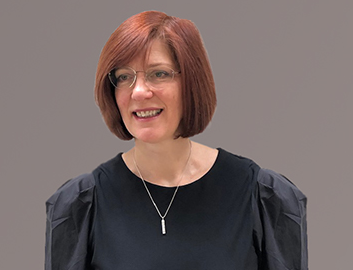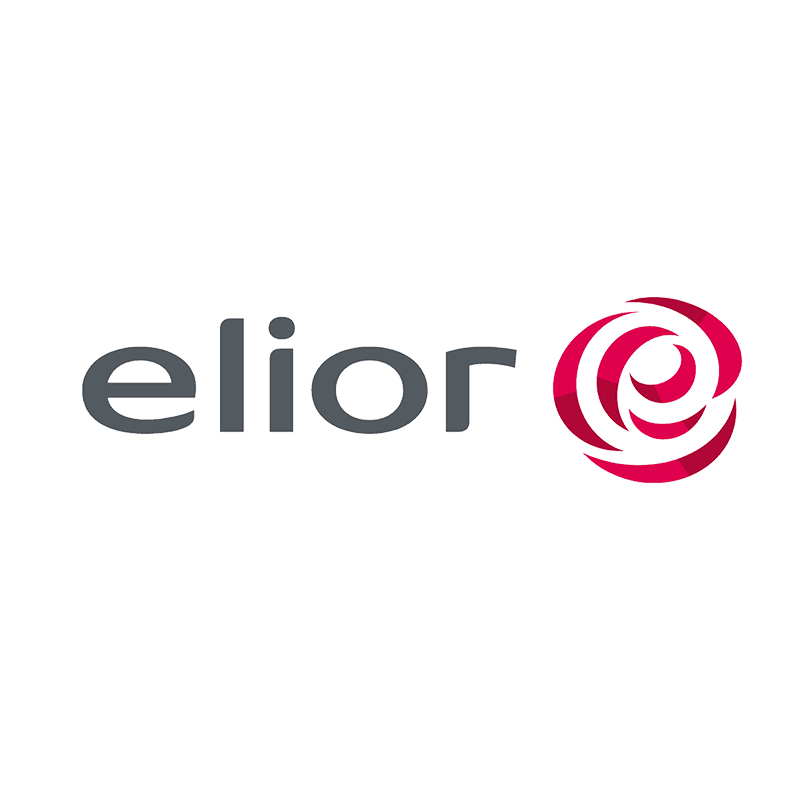 Sally Leigh
Strategic Purchasing and Logistics Director
,
Elior UK
Sally joined Elior UK in 2021, bringing with her a wealth of experience across both the public and private sector.
She is responsible for championing the global vision and developing and implementing the UK purchasing and logistics strategy. At the core of this strategy is forging strong relationships with key stakeholders, particularly clients, customers and suppliers, to share best practice, improve efficiency and drive innovation.
Sally is leading transformation and innovation within the procurement team, working alongside the business and executive team to re-align key business processes and operations to make them more transparent and to deliver smart data to support key business decisions.
Committed to providing a safe and ethical supply chain Sally is focused on implementing strategies that support corporate social responsibility (CSR) objectives and improve commercial performance.