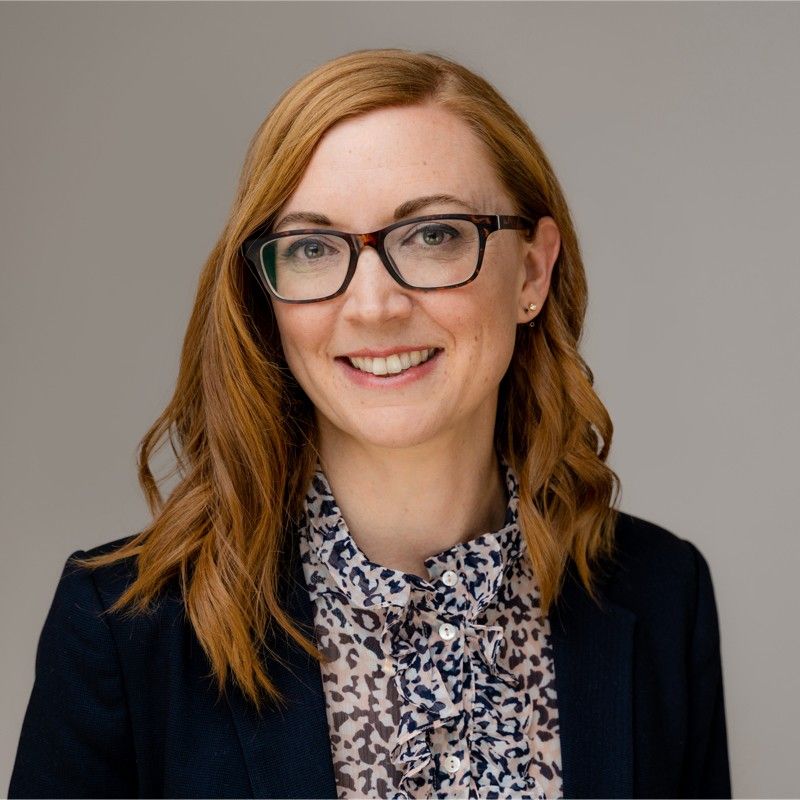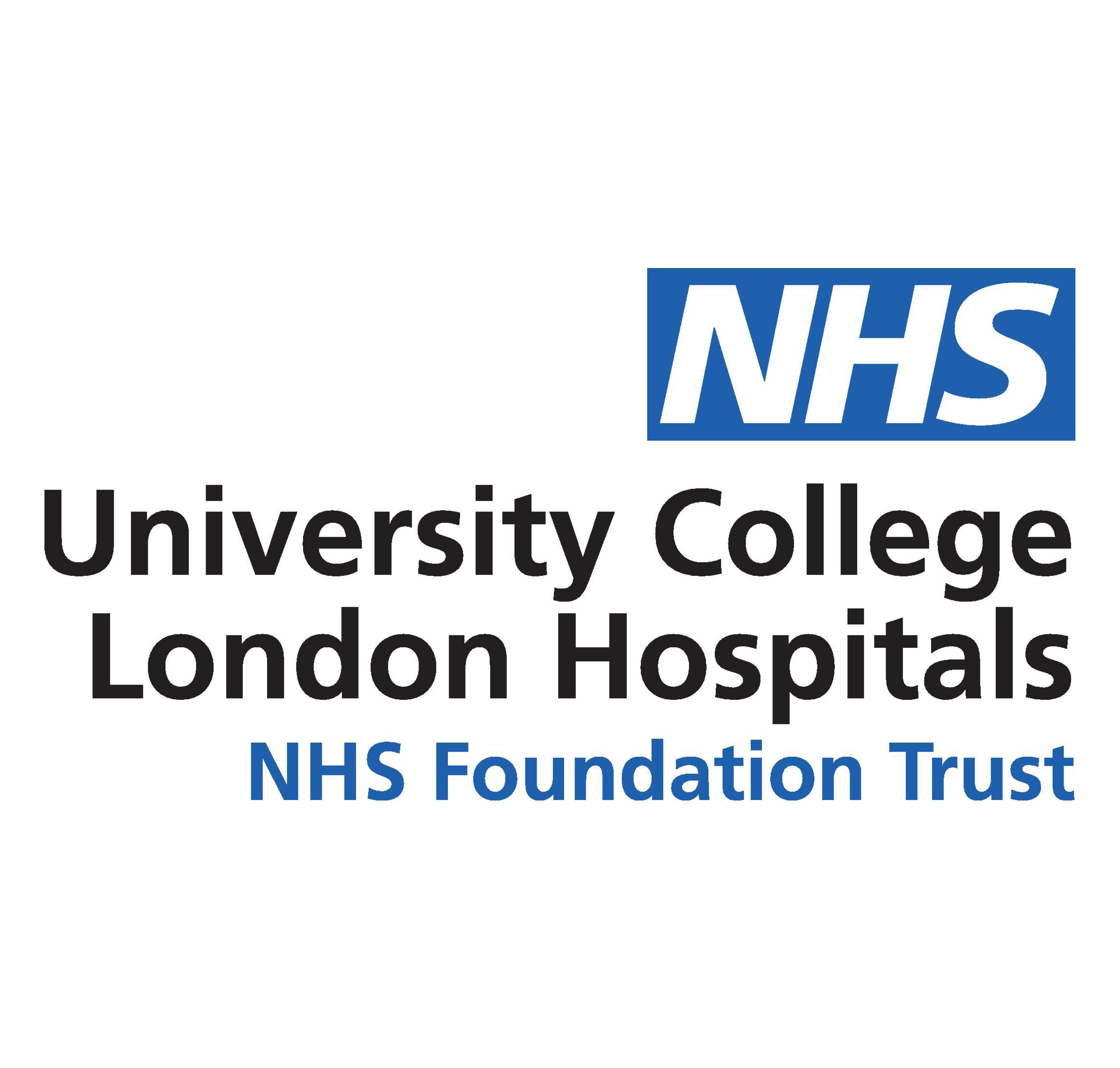 Pia Larsen
Director of Procurement & Supply Chain
,
University College London Hospitals NHS Foundation Trust
Pia Larsen BA(Hons), FCIPS is Director of Procurement and Supply Chain at University College London Hospitals where she leads a large award winning team. Pia is passionate about authentic leadership, staff and team development and working collaboratively to achieve success. Pia is the founder and co-chair of the Women's Network at UCLH and has an interest in diversity and inclusion, flexible working and supporting women to achieve their best whilst juggling the demands of parenthood. Pia has worked at UCLH for over 8 years and previously held senior procurement roles at Oxford University Hospitals and at the Royal Free/Whittington in a shared service.
Pia is currently studying for an MBA. She has a blended family – 2 step children aged 15, a daughter aged 13 and a son who is 4.