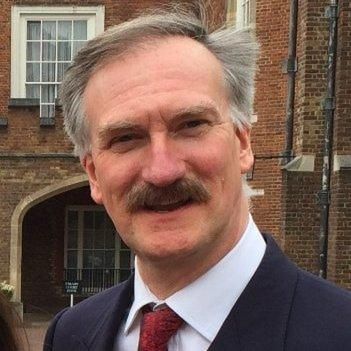 Nick Allen
Contributing Editor
,
Logistics Manager
Nick Allen is a leading writer on supply chain management and was for over sixteen years editor of Supply Chain Standard (formerly Logistics Europe) - Europe's foremost magazine on strategic supply chain issues. He launched Logistics Europe in January 1993, as trade barriers came down across Europe, and over the intervening period has developed an in-depth understanding of international logistics and strategic supply chain management.
In 1997 he launched the European Supply Chain Excellence Awards and has been a judge on the Awards for the last twenty years. He chairs many round tables events, Web-TV debates and conference sessions and regularly writes for supply chain and logistics supplements distributed within The Times and The Telegraph.
He is currently contributing editor for Logistics Manager.