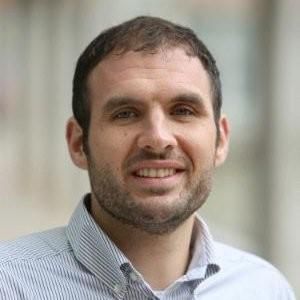 Alexander Trautrims
Lecturer in Supply Chain and Operations Management
,
Nottingham University
Alexander Trautrims is a lecturer in supply chain and operations management at Nottingham University Business School, UK. He also teaches procurement at Royal Holloway-University of London and at Copenhagen Business School.
His research focusses on ethical issues and compliance in supply chains and the execution and implementation of responsible sourcing solutions in procurement. He is working closely with UK businesses and non-profit organisations on the implementation of the Modern Slavery Act and is the supply chain lead in the University of Nottingham's research priority area for Rights and Justice.
His recent paper on "Modern slavery challenges to supply chain management" received a Highly Commended Emerald Literati Network Award for Excellence. He is a member of the Council of Supply Chain Management Professionals (CSCMP), the Institute for Supply Management (ISM), the Logistics Research Network (LRN) in the UK and the German Logistics Association (BVL).