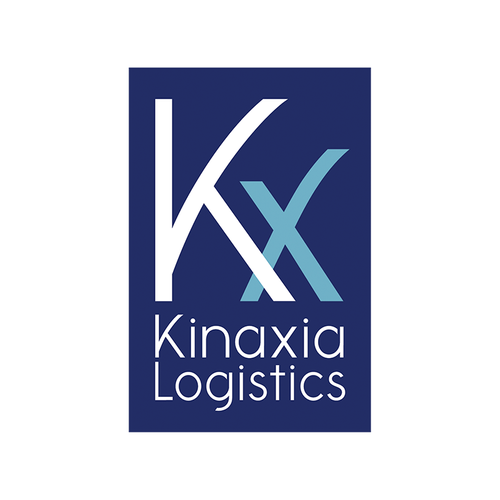 Kinaxia Logistics is a leading logistics group operating within the UK transport and warehouse sector.
We have created a multi-disciplined group of profitable, privately owned companies, working together to deliver a world class, market-leading service through our autonomous & ambitious workforce.
Kinaxia maintains the reputable local identity of companies that join the Group but implements technology-based common systems and processes at an operational level. As a result, Kinaxia companies form part of a family that works together with a core purpose of enhancing customer service and increasing efficiency.
The Group is set to continue to increase its UK coverage by making further strategically placed acquisitions.
Address
Adlington Industrial Estate London Road
Adlington
SK10 4NL
United Kingdom