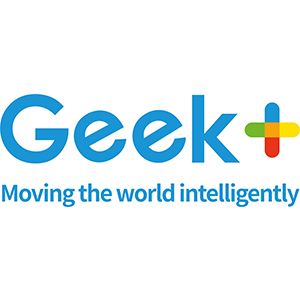 Geek+ is a global technology company leading the intelligent logistics revolution. We apply advanced robotics and AI technologies to realize flexible, reliable, and highly efficient solutions for warehouses and supply chain management.
Our R&D team brings together the brightest robotics, computer science, and AI engineers with industrial engineers that have deep understanding of logistics, enabling us to offer comprehensive solutions to our customers. We develop tailored solutions to a wide range of industries, including e-commerce, apparel, retail, logistics, 3PL, pharmaceuticals, and manufacturing.
Geek+ is trusted by over 500 global industry leaders and has been recognized as the world leader in autonomous mobile robots. Founded in 2015, Geek+ has over 1500 employees, with offices in Germany, the United Kingdom, the United States, Japan, South Korea, Mainland China, Hong Kong SAR, and Singapore.
Address
Par Chaoyang District
100012
China